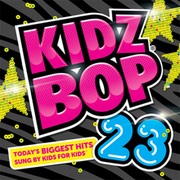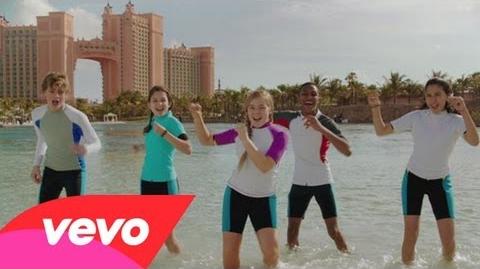 Releas Date:Jan 15, 2013
Normal Tracks:

(1)

 
Good Time
We are never getting back together
As Long as you love me
Wan't U Back
Everybody Talks
Let's Go
Locked out of Heaven
Wide Awake
Live While Were Young
Diamonds
Too Close
Let Me Love you
Some Nights
I Cry
Home
Gangnam Style

ITunes Deluxe:(2)
50 Ways to Say Goodbye
Catch My Breath
Feel Again

Target Deluxe:(3)
Where Have You Been
One Thing
Finally Found You
Hello

Walmart Deluxe (4)
I Gotta Feeling
Califonia Girls
Just The Way You Are
Dynamite
The Climb
Trivia
The songs "Good Time", "As Long As You Love Me", "Everybody Talks", "Let's Go", "Live While We're Young", "Let Me Love You", "Home" and "Gangnam Style" were in a different pitch. In the "Target Deluxe", the songs "One Thing" and "Finally Found You" were in a different pitch.

Sources:
Ad blocker interference detected!
Wikia is a free-to-use site that makes money from advertising. We have a modified experience for viewers using ad blockers

Wikia is not accessible if you've made further modifications. Remove the custom ad blocker rule(s) and the page will load as expected.